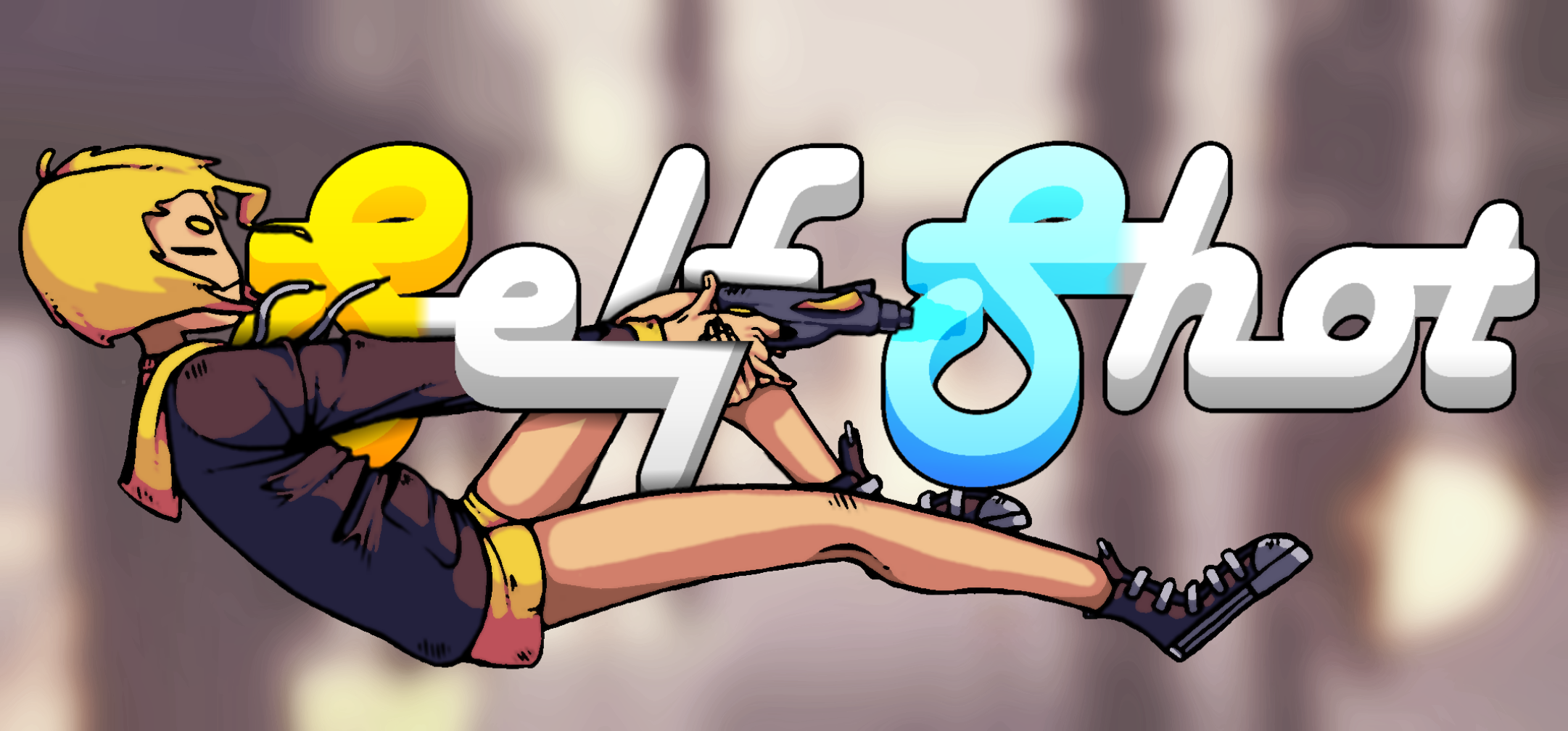 Self Shot
A downloadable game for Windows, macOS, and Linux
ADD TO WISHLIST ON STEAM- https://store.steampowered.com/app/1073870/Self_Shot/?beta=0
17-year-old schoolgirl Ren since childhood has the ability to dive into the depths of his own consciousness, falling into a lucid dream.
After the mysterious disappearance of her best friend Toshi, Ren decides to go to the depths of his mind to remember any clues

In the dark corners of her memory of Ren waiting for her fears, doubts and complexes, which take quite quite a realistic shape and eager to harm its mistress. The deeper Wren descends into itself, the more terrible things she has to remember and later, and win!

With all this Ren pridetsja to cope with a huge puoskari in the style of the Oldschool shooters of the Golden age! And to help her to visualize her cat - Kokoro, which will help Ren to unravel some of the tangles of their problems, and just support her in this difficult journey!
Install instructions
Just download game and have fun! =)