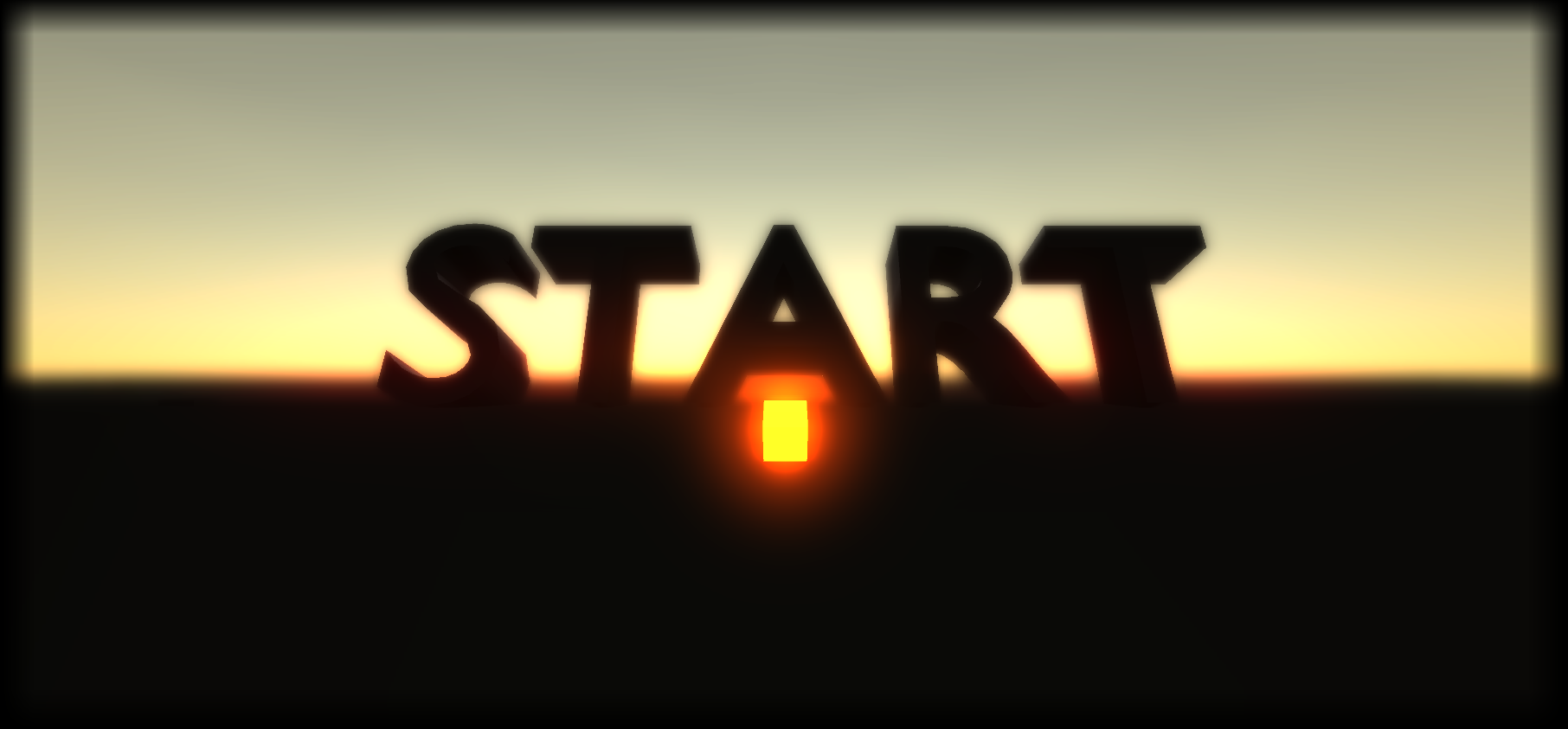 START
A downloadable https://vk.com/groups
It is very simple and colorful platformer-timekiller. Just avoid black monolites to survive,
I am working with Unity only two weeks, Rate fairly please, it is my first game :)
Install instructions
Just download game, open .exe file, select simple or more quality graphic and play!
Comments
Log in with your itch.io account to leave a comment.
The game it's simple and easy, for you'r first game it's a good start, we like it and we are looking forward to see some updates.
Came out great mini game, i liked it.